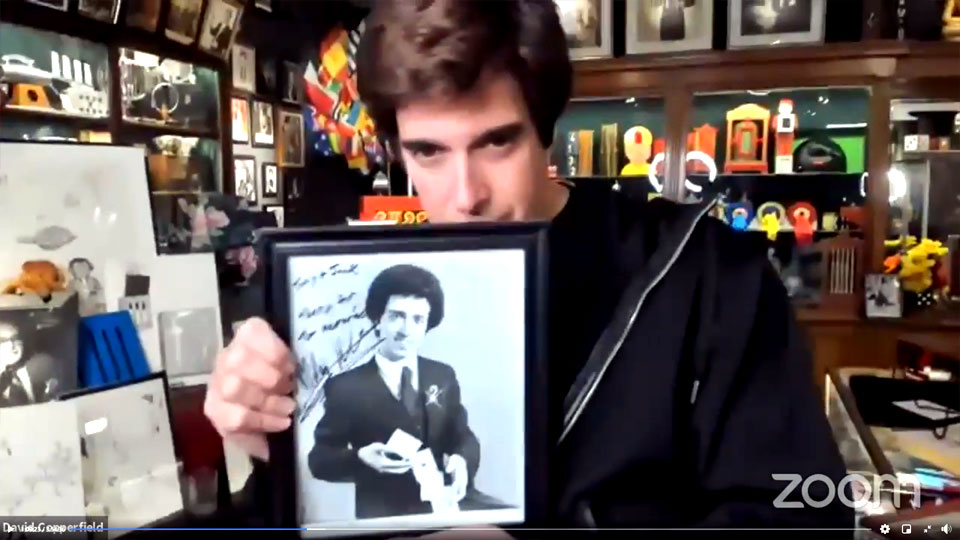 Spoke At Tannen Collectors Event
I was one of the featured speakers on episode 33 of the weekly Magic Collectors Corner show. This week's show was about the history of the famed New York City Tannen's Magic Shop where I worked from 1979-1988.
I was left almost speechless when they surprised me by having David Copperfield introduce me.
If you missed the live event you may be able to view a recording of it on Facebook (by first joining the group. The Tannen segment starts at around 50 minutes): HERE